Life cycle of the potato golden cyst nematode (Globodera rostochiensis) grown under climatic conditions in Belgrade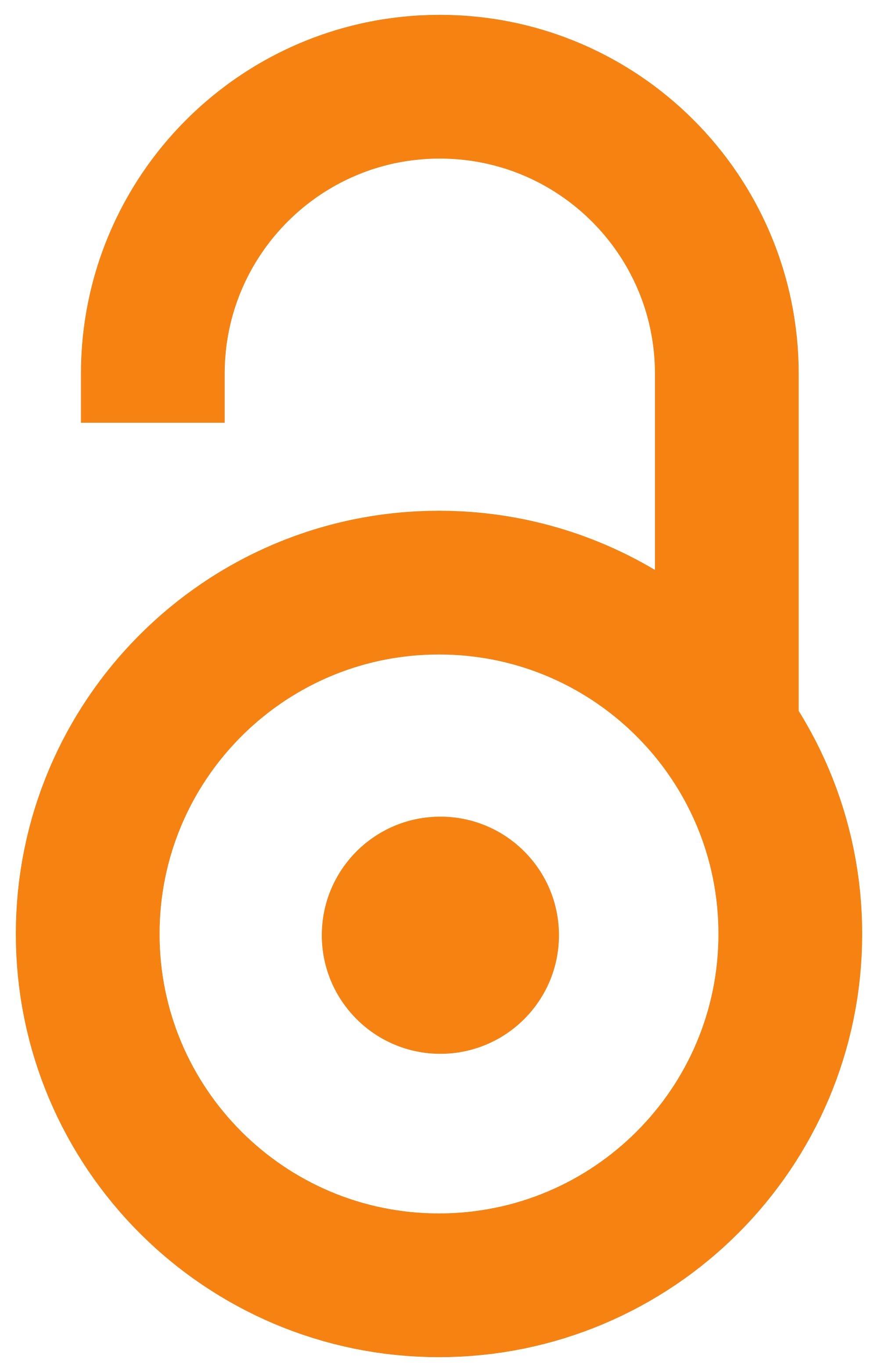 2011
Authors
Bačić, Jasmina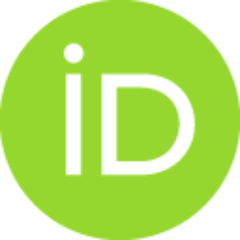 Barsi, L.
Štrbac, P.
Article (Published version)

Abstract
The life cycle of a population of the quarantine nematode Globodera rostochiensis on the root of susceptible potato variety, Desiree, originating from an infected field (CC Ljubovija no. 413) on the mountain of Jagodnja in the district of Mačva, was studied under experimental conditions in Belgrade in 2002-2003. The golden cyst nematode completed one generation per year in the temperate climate of this region. In 2002, the life cycle lasted 29 days after the penetration of the second stage juveniles into the roots. An adverse effect of high soil temperatures above 25 °C was observed in 2003, influencing the development of the nematode and making the life cycle last two months longer.
Keywords:
Serbia / quarantine species / potato / life cycle / golden cyst nematode / Globodera rostochiensis
Source:
Archives of Biological Sciences, 2011, 63, 4, 1069-1075
Publisher:
Srpsko biološko društvo, Beograd, i dr.