Prisustvo Heterodera schachtii u regionima gajenja šećerne repe Vojvodine
Occurrence of Heterodera schachtii in the sugar beet growing areas of Vojvodina, Serbia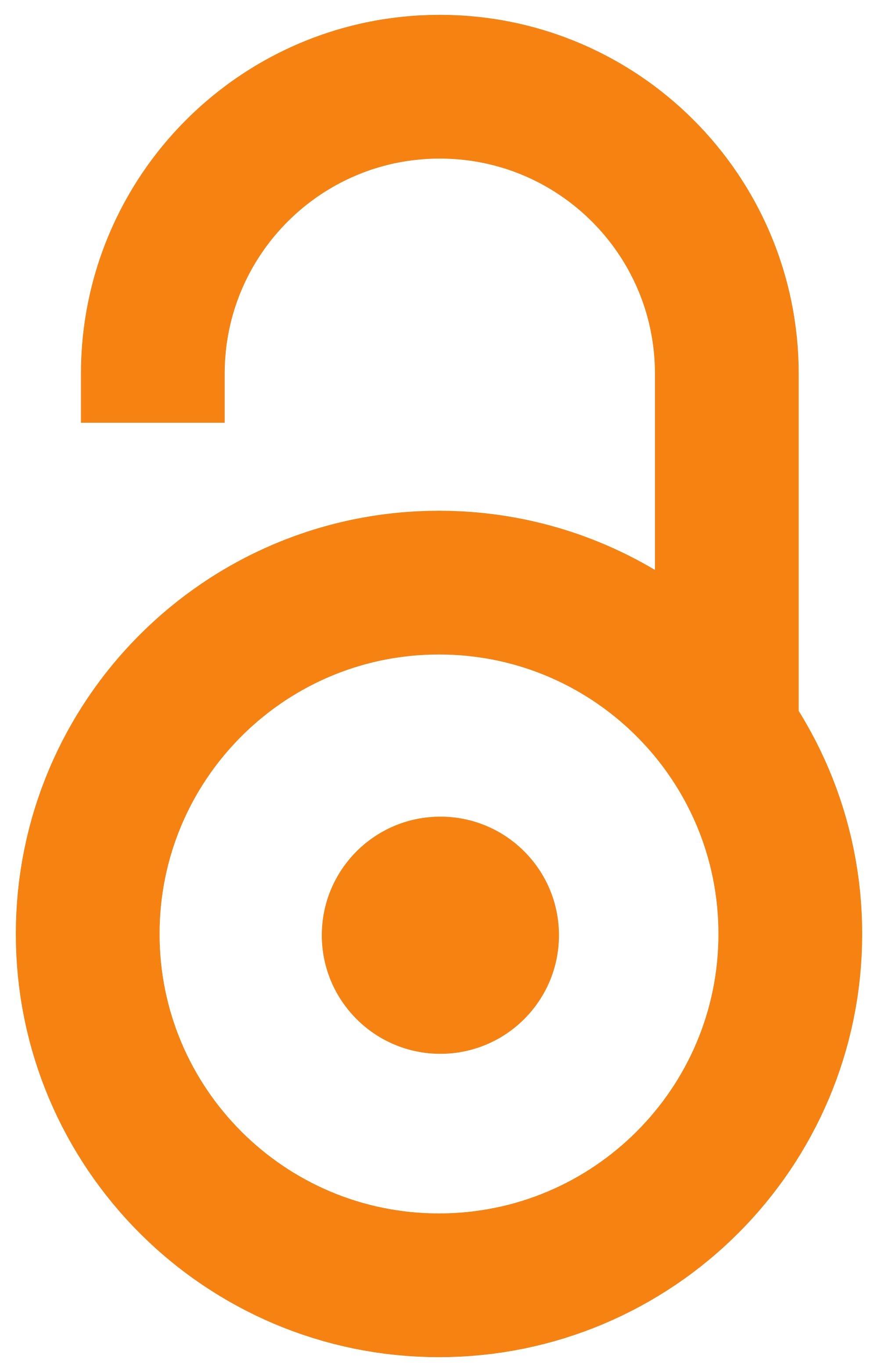 2013
Authors
Bačić, Jasmina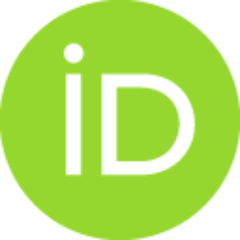 Contribution To Periodical (Published version)

Abstract
Istraživanje prisustva repine nematode Heterodera schachtii Schmidt 1871 u regionima gajenja šećerne repe Vojvodine sprovedeno je u periodu od novembra 2006. do juna meseca 2012. godine. Uzorci zemljišta su uzeti i analizirani poreklom sa 55 parcela. Ukupno je sakupljeno 1387 uzoraka zemljišta kod 20 proizvođača šećerne repe i 3 proizvođača semenske stočne repe. U cilju određivanja prisustva cista i gustine populacije korišćeni su Fenwick flotacioni aparat i električna mehanička mešalica za gnječenje cista. Heterodera schachtii je utvrđena na 36,36% parcela sa gustinom populacije u rasponu od 13 do 1591 jaja i jedinki drugog juvenilnog stadijuma u 100 cm3 zemljišta. Najveći broj zaraženih parcela konstatovan je u regionu Bačke. Samo u regionu Banata H. schachtii nije konstatovana. Sadašnja saznanja o prisustvu H. schachtii u regionima gajenja šećerne repe Vojvodine ukazuju da je pojava ove štetočine najučestalija blizu starih fabrika šećera u regionima Bačke i Srema kao posledica inten
...
zivnog gajenja šećerne repe i primene uskog plodoreda.
The survey on the occurrence of the sugar beet cyst nematode Heterodera schachtii Schmidt 1871 was performed from November 2006 until June 2012 in the sugar beet growing areas of the Serbian northern Province of Vojvodina. The soil samples were taken from 55 beet fields and analyzed for number of viable eggs or juveniles in the soil. In total, 1387 soil samples were collected from 20 sugar beet producers and 3 seed fodder beet producers. Fenwick can and electric device for crushing cysts were used in order to determine the presence of cysts and population density. Heterodera schachtii occurred in 36.36 % of beet fields with population density ranging from 13 to 1591 eggs and second-stage juveniles in 100 cm3 of soil. The area with the most infected fields was the district of Bačka. Only in the district of Banat H. schachtii was not detected. Current occurrence of H. schachtii in the sugar beet growing areas of Vojvodina indicates that this pest is most frequently found near old sugar b
...
eet factories in the districts of Bačka and Srem as a result of intensive sugar beet cultivation with narrow crop rotation.
Keywords:
Vojvodina / Heterodera schachtii / gustina populacije / Beta vulgaris / Vojvodina / population density / Heterodera schachtii / Beta vulgaris
Source:
Ratarstvo i povrtarstvo, 2013, 50, 1, 54-59
Publisher:
Institut za ratarstvo i povrtarstvo, Novi Sad