Uticaj turizma na kružni tok ekonomskog procesa
Impact of tourism on roundabout of economic process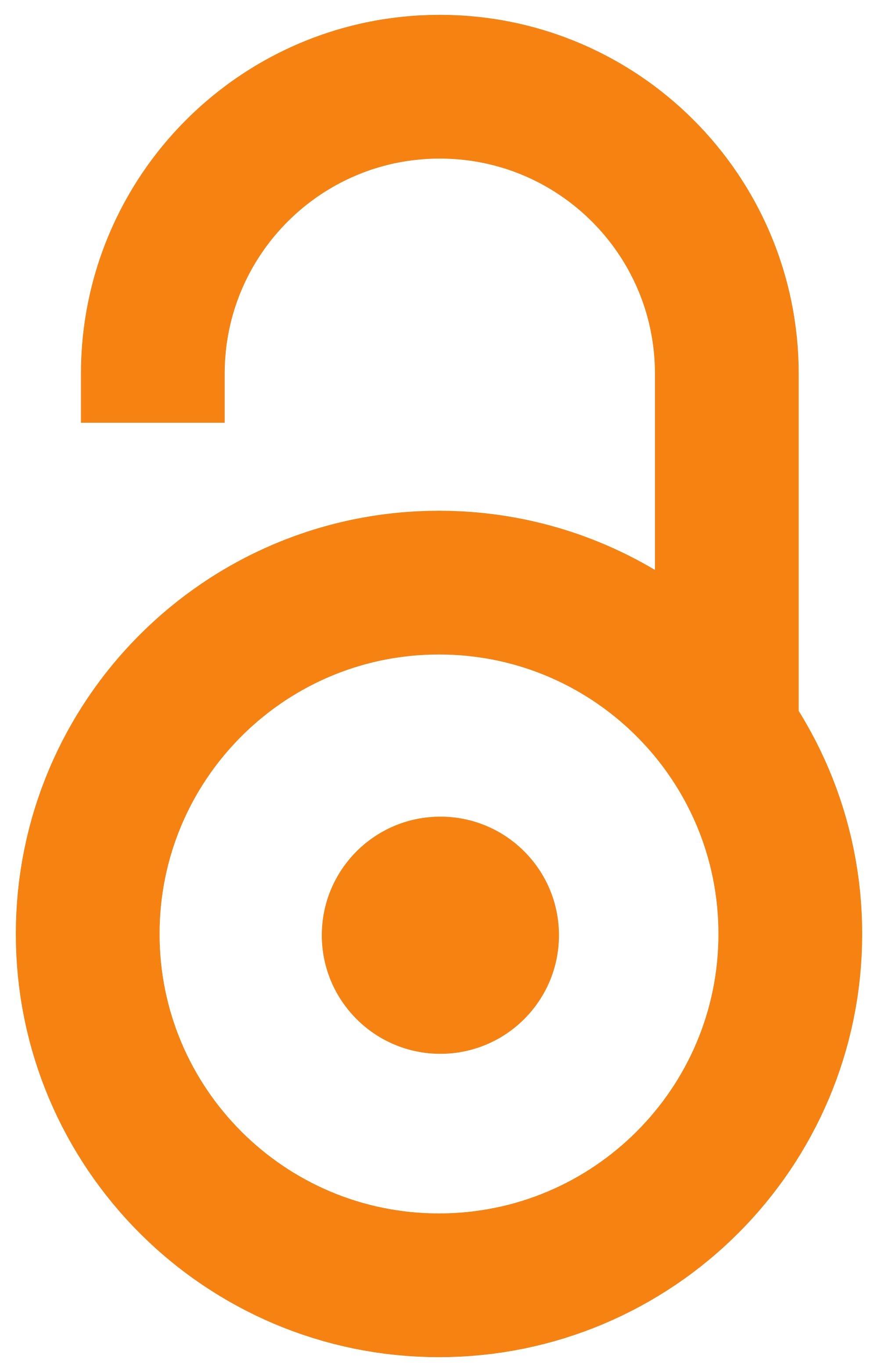 2016
Article (Published version)

Abstract
Odnos proizvodnih i potrošnih jedinica, tržišni mehanizmi i ponašanje ekonomskih subjekata na tržištu su aspekti koju omogućavaju spoznaju turizma u ekonomskom procesu. Dva osnovna faktora turizma 'slobodno vreme i slobodan novac' kao cilj stvaralaštva svakog pojedinca, nastojeći da zadovolji potrebe za luksuzom, odmorom, oporavkom i rekreacijom, u direktnoj su vezi sa osnovnim ekonomskim odnosom, odnos između ograničenih dobara i neograničenih potreba. Neuvažavanje principa i zakonitosti socio-ekonomske sfere, od strane dinamike razvoja tehno-ekonomske sfere, sve većih razlika između siromašne većine i bogate manjine, u celom svetu, uzrokuje mnoge ekonomske i društvene probleme. S obzirom na ekonomske probleme na globalnom nivou, dalje pravce razvoja turizma treba tražiti kroz analizu odnosa, ili bolje reći, međuzavisnosti razvoja tehno-ekonomske i socio-ekonomske sfere. U radu se nastoji da se odredi i pojasni značaj turizma kao podsticajnog faktora kružnog toka ekonomskog procesa.
The relation between of production and consumption units, market mechanisms, and the behaviour of economic subjects in the market are aspects that enable an understanding of tourism in the economic process. Two basic factors of tourism 'free time and free money' as the goal of creation of each individual, striving to meet the needs for luxury, rest, rehabilitation and recreation, are directly linked to the basic economic relationship, the relationship between limited resources and unlimited needs. Not respecting the principles and rules of the socio-economic sphere, by the dynamics of the development of techno-economic sphere, the increasing difference between the poor majority and rich minority in the world, causing many economic and social problems. Given the economic problems on a global level, further directions of development of tourism should be sought through the analysis of the relationship, or better to say, interdependence of development of techno-economic and socio-economic
...
spheres. This paper seeks to determine and clarify the importance of tourism as a factor stimulating circular flow of economic processes.
Keywords:
turizam / razvoj / privreda / ekonomija / tourism / economy / economics / development
Source:
Ekonomika poljoprivrede, 2016, 63, 1, 323-337
Publisher:
Naučno društvo agrarnih ekonomista Balkana, Beograd, Institut za ekonomiku poljoprivrede, Beograd i Akademija ekonomskih nauka, Bukurešt