Implementacija modela 'Transformacionih menadžerskih kompetencija' u procesu prestrukturiranja 'Zastava mašina, A.D.', Kragujevac
Implementation of the model of 'Transformational managerial competences' in the process of restructuring of 'Zastava machines A.D.', Kragujevac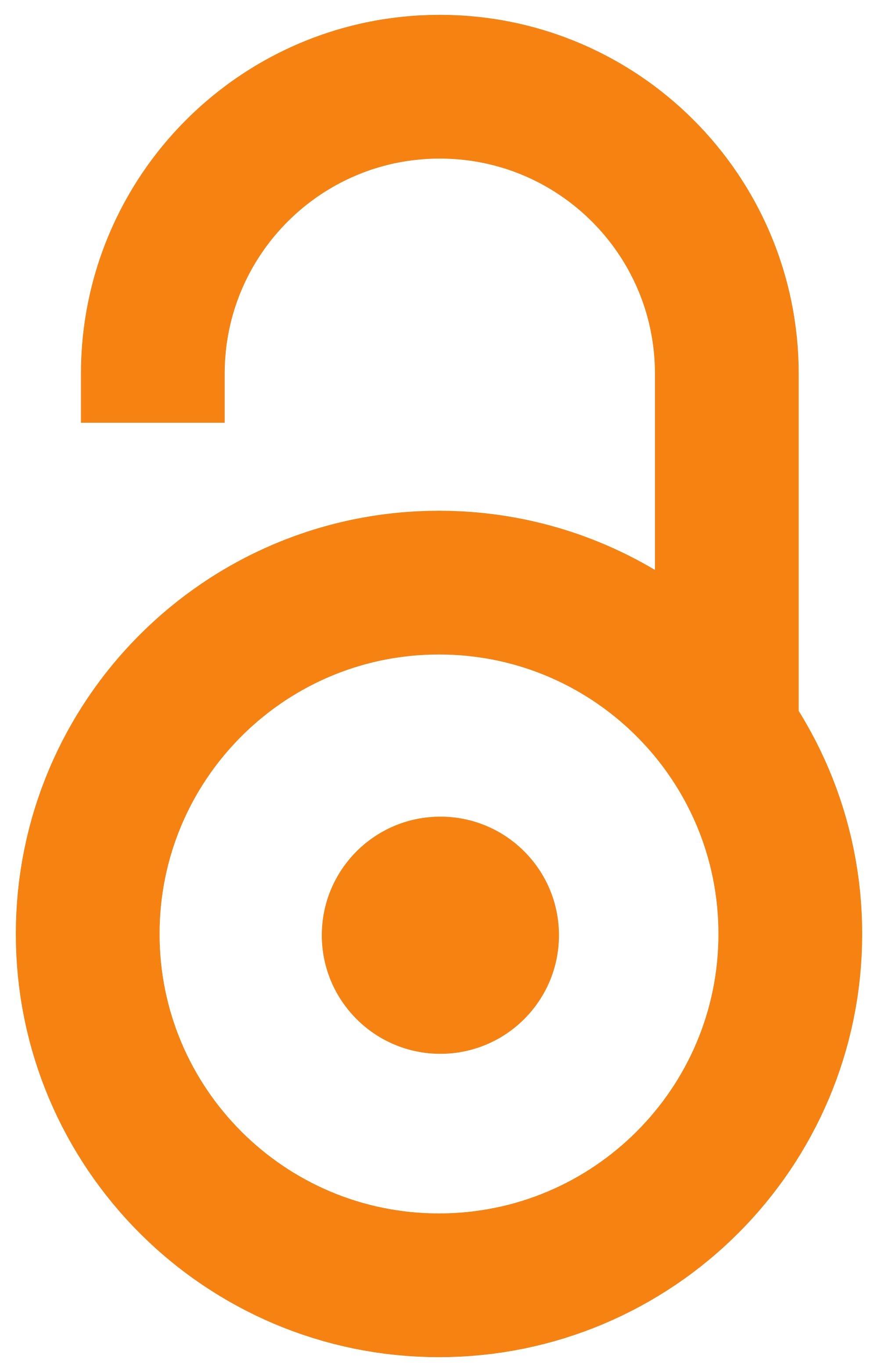 2016
Article (Published version)

Abstract
Upravljanje promenama u procesu transformacije preduzeća je jedan od najznačajnijih izazova sa kojim se suočava menadžment preduzeća. U savremenoj teoriji organizacije i menadžmentu se izdvojio i u praksi afirmisao model 'Transformacione menadžerske kompetencije', kao efikasan instrument u procesu transformacije organizacije. Cilj ovog rada jeste da se detaljno prikažu teorijske osnove modela, kao i da se predstavi njegova implementacija na konkretnom primeru. Primena modela je prikazana na primeru preduzeća 'Zastava Mašina A.D.', Kragujevac, kako bi se domaćoj javnosti ukazalo koje su to organizacione i menadžerske kompetencije potrebne ako organizacija nastoji efikasno da prođe proces transformacije, kao i da se ukaže na vezu između sposobnosti menadžmenta da razume neophodne kompetencije i da ovlada sa njima, sa jedne i uspešnog prestrukturiranja preduzeća, sa druge strane.
Management of changes in the process of transformation of the company is one of the most important challenges faced by the entrepreneurial management. In the contemporary theory of organization and management, the model of 'Transformational managerial competencies' is singled out and established as an effective instrument in the process of transformation of the organization. The aim of this paper is to illustrate in detail the theoretical basis of the model, as well as to present its implementation on a specific case. Implementation of the model is illustrated at the example of the company 'Zastava Machines A.D.' Kragujevac, as to present to local public the organisational and managerial competencies which are necessary if the organisation strives to effectively undertake the process of transformation, as well as to emphasize the relationship between the ability of management to understand the necessary competencies and to master them on the one hand, and the successful restructuring o
...
f the company, on the other hand.
Keywords:
ratsformacione kompetencije / promene / prestrukturiranje / liderstvo / transformational competencies / restructuring / leadership / changes
Source:
Ekonomika, 2016, 62, 1, 23-42
Publisher:
Društvo ekonomista "Ekonomika", Niš