Mere podrške razvoju organske poljoprivrede u EU i Srbiji
Measures to support the development of organic farming in the EU and Serbia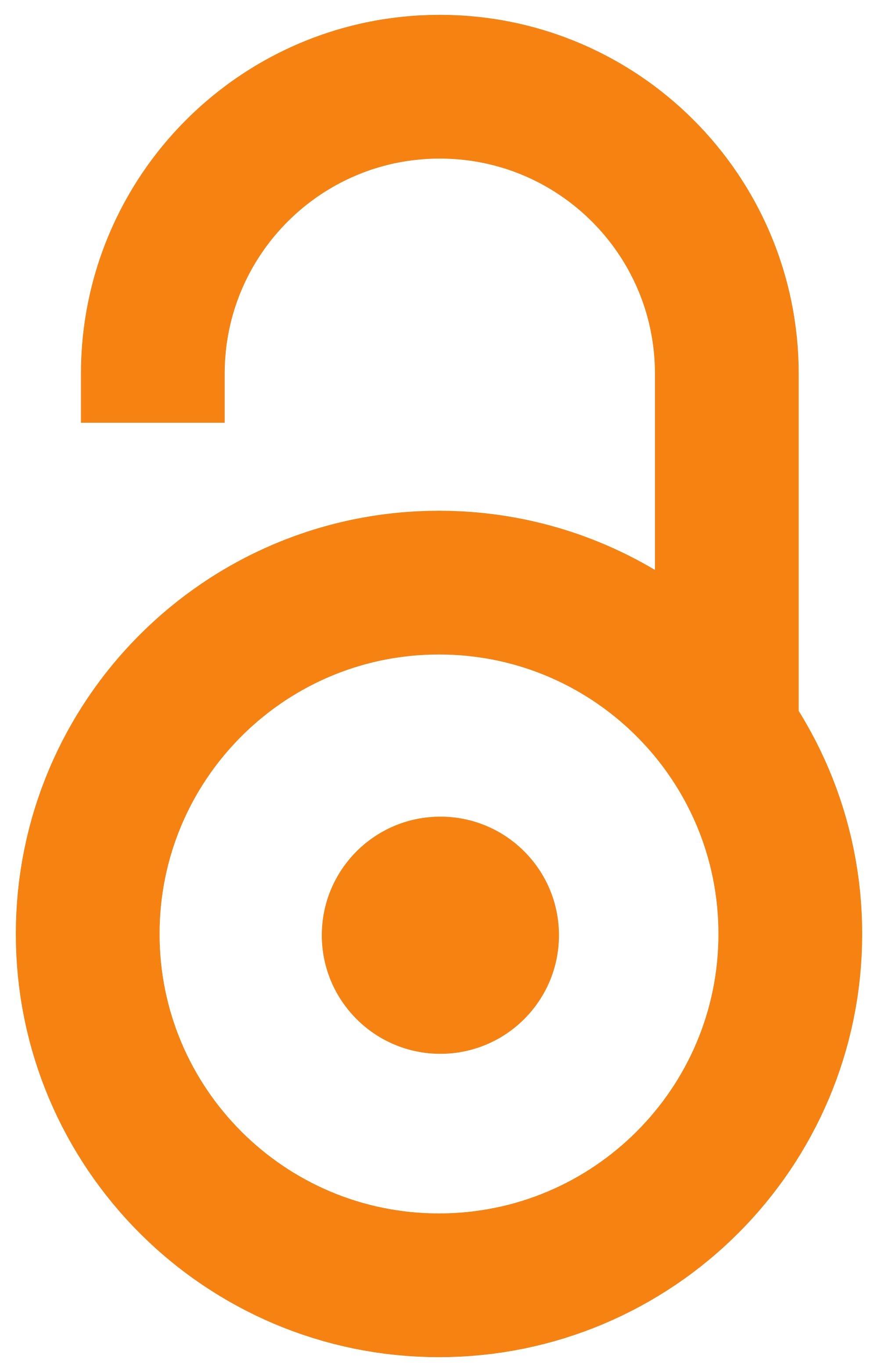 2017
Article (Published version)

Abstract
Cilj rada je analiza stanja sektora organske poljoprivrede, kao i sistema podrške koji se ovoj ekološkoj proizvodnji pruža u Evropskoj uniji i Srbiji. Organska poljoprivreda pokazuje dinamičan proces rasta i razvoja, naročito u ekonomski razvijenim državama. U proteklih deset godina površine pod organskom proizvodnjom u EU uvećane su za 70%, broj sertifikovanih proizvođača veći je za 60%, dok je ukupna vrednost tržišta udvostručena. Sa druge strane, rast i razvoj organske poljoprivrede u Srbiji je veoma spor. Trenutno, površine pod organskom proizvodnjom čine svega 0,4% ukupno korišćenog poljoprivrednog zemljišta, dok je za ovaj način proizvodnje hrane sertifikovano 0,3% od ukupnog broja poljoprivrednih gazdinstava. Intezivan rast organske poljoprivrede u EU omogućen je stabilnom podrškom kako u pogledu mera, tako i finansijskih sredstava, dok se u Srbiji iz godine u godinu menjaju ne samo iznosi samih podsticaja, već i tipovi podrške. Na osnovu toga, može se zaključiti da je stabilna
...
podrška države ključna za podsticanje rasta i unapređenje sektora organske poljoprivredne proizvodnje.
Aim of this paper work is analyzing the situation in the sector of organic agriculture, as well as system of support that this production provides in the European Union and Serbia. Organic farming shows a dynamic process of growth and development, especially in economically developed countries. In the past ten years, the area under organic production in the EU increased by 70%, the number of certified producers increased by 60%, while the total market value doubled. On the other hand, the growth and development of organic agriculture in Serbia is very slow. Currently, the area under organic production accounted for only 0.4% of total utilized agricultural area, while in this mode of food production certified 0.3% of the total number of farms. Intensive growth of organic farming in the EU provides a stable support both in terms of rate and financial resources, while in Serbia has been changed not only amount of support from year to year but also types of support. On this basis, it can b
...
e concluded that a stable government support is crucial for boosting growth and improving the sector of organic agriculture.
Keywords:
poljoprivredna politika / organska poljoprivreda / mere podrške / support measures / organic agriculture / agricultural policy
Source:
Ekonomika poljoprivrede, 2017, 64, 1, 323-337
Publisher:
Naučno društvo agrarnih ekonomista Balkana, Beograd, Institut za ekonomiku poljoprivrede, Beograd i Akademija ekonomskih nauka, Bukurešt
Funding / projects: