Poljoprivredni potencijali i razvojni prioriteti opštine Stara Pazova
Agricultural resources and development priorities of the municipality of Stara Pazova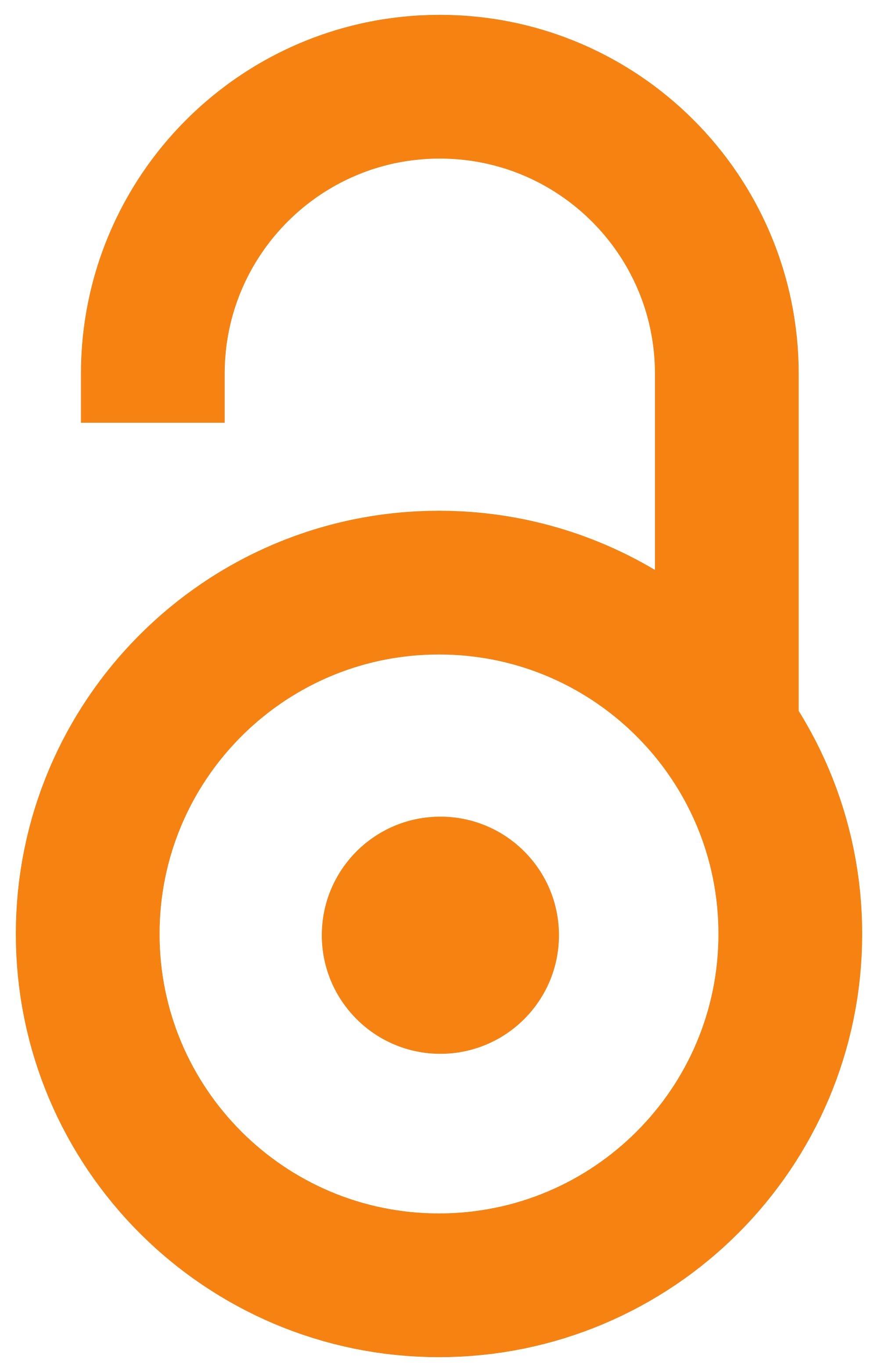 2017
Article (Published version)

Abstract
U radu se istražuju poljoprivredni potencijali opštine Stara Pazova, te se shodno tome definišu ravojni prioriteti u ovoj oblasti. Cilj istraživanja je sagledavanje realnih mogućnosti za unapređenje agrara Opštine. Analiza je fokusirana na: transfer znanja i inovacija, agrotehničku opremljenost, skladišne i doradne kapacitete u poljoprivredi, preradu poljoprivrednih proizvoda i viziju i razvojne prioritete u poljoprivredi Opštine. Rezultati istraživanja pokazuju da unapređenje konkurentnosti poljoprivrednog sektora opštine Stara Pazova zahteva realizaciju adekvatnih strateških mera i projekata na planu unapređenja ljudskog potencijala, većeg stepena prerade poljoprivredno-prehrambenih proizvoda, kao i bolju agrotehničku opremljenost poljoprivrednih proizvođača. Aktivnosti na ovom planu uključuju pre svega, veću povezanost nauke i prakse preko reorganizovanih poljoprivrednih stanica, savetodavne službe, matične službe, zemljoradničkih zadruga i drugih udruženja poljoprivrednika; razvoj
...
i implementaciju novih znanja i veština poljoprivrednika kroz savete, obuke, seminare, kurseve; podršku mladim poljoprivrednicima u modernizaciji gazdinstva. Svi projekti u ovoj oblasti moraju bazirati na adekvatnoj državnoj podršci i koordiniranim aktivnostima javnog i privatnog sektora.
This paper examines the agricultural potentials of Stara Pazova, and consequently defines development priorities in this area. The aim at the research is to assess the real possibilities for improvement on agriculture Municipality. The analysis is focused on: knowledge transfer and innovation, agriculture technical equipment, warehouse and finishing capacities in agriculture, processing of agricultural products and the vision and development priorities over agriculture Municipality. The research results show that the improvement to the competitiveness of the agricultural sector of Stara Pazova requires the implementation of adequate policy measures and projects related to the improvement to human resources, higher level of processing of agricultural and food products, as well as better agricultural technical equipment agricultural producers. Activities in this area include primarily higher correlation science and practice across the reorganized agricultural station, extension services,
...
home service , agricultural cooperatives and other associations of farmers; development and implementation of new knowledge and skills of farmers through advice, training, seminars, courses; support young farmers in the modernization of farms. All projects in this field must be based on adequate state support and coordinated efforts of the public and private sectors.
Keywords:
transfer znanja / skladišni i doradni kapaciteti / razvojni prioriteti / poljoprivreda / storage and finishing capacity / knowledge transfer / development priorities / agriculture
Source:
Ekonomika poljoprivrede, 2017, 64, 1, 259-274
Publisher:
Naučno društvo agrarnih ekonomista Balkana, Beograd, Institut za ekonomiku poljoprivrede, Beograd i Akademija ekonomskih nauka, Bukurešt
Funding / projects: