Neki problemi razvoja malih i srednjih preduzeća u poljoprivredi Srbije
Some problems of small and medium enterprises in Serbian agriculture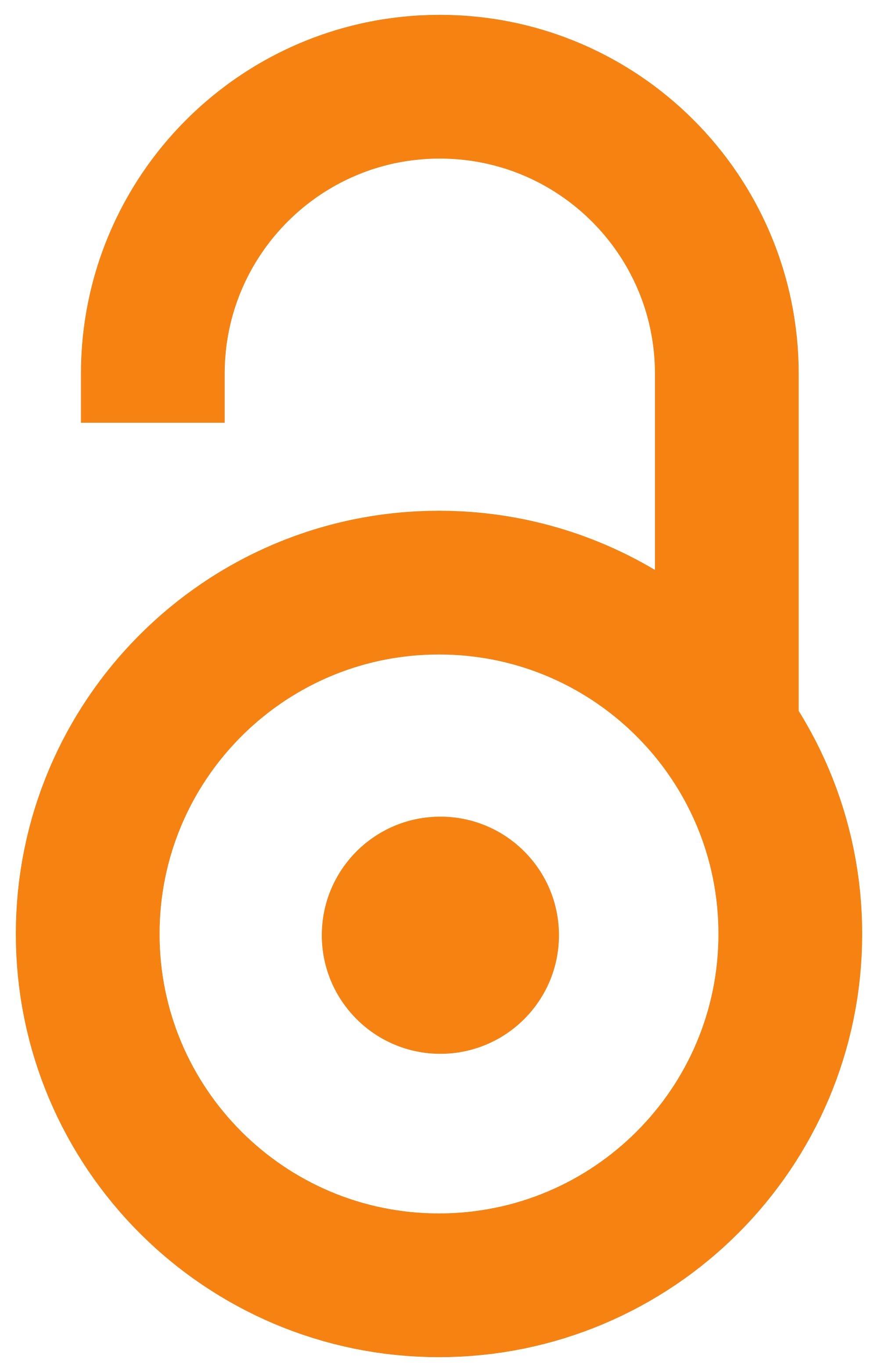 2017
Article (Published version)

Abstract
Autori u radu daju kratak prikaz stanja u kome se nalaze mala i srednja preduzeća u poljoprivredi Srbije. Mala i srednja preduzeća u poljoprivredi treba da imaju značajnu ulogu u ekonomiji Srbije. Ta uloga bi se ogledala u rešavanju problema visoke nezaposlenosti i nejednake distribucije zarada, ali bi doprinosila povećanju dohotka i kreiranju novih radnih mesta. Generalno posmatrano, autori smatraju da su MSP u Srbiji su veoma važna, jer podstiču razvojnu inovativnost novih tehnologija i ostvaruju direktan uticaj na nivo agregatne tražnje i investicija. U postojećim uslovima opstanak MSP je bio ugrožen tranzicijom i svetskom ekonomskom krizom. U procesu tranzicije mnoga stara preduzeća su prestala da postoje. U ovom periodu dolazi do formiranja novih preduzeća. Njihov broj se povećava, ali i dalje se čini da ih nema dovoljno. Srbija u poslednjih petnaestak godina sve više posvećuje pažnju pospešivanju razvoja ovog tipa preduzeća. To se čini pre svega donošenjem čitavog niza strateških
...
dokumenata. Na kraju rada autori su dali rezultate istraživanja. Cilj istraživanja je da se sagledaju problemi sa kojima se sreću MSP u proizvodnji, finansiranju i plasmanu proizvoda na tržištu.
The authors give a brief overview of the situation in which there are small and medium enterprises in the agriculture of Serbia. Small and medium enterprises in agriculture should play a significant role in the economy of Serbia. This role would be reflected in terms of resolving the problem of high unemployment and unequal distribution of earnings, would contribute to increasing income and creating new jobs. Generally speaking, the authors believe that SMEs in Serbia is very important because it encourages the development of new technologies and innovations have direct impact on the level of aggregate demand and investment. In the current conditions the survival of SMEs was threatened by transition. During the transition process, many old enterprises have ceased to exist. This period has seen the formation of new companies. Their number is increasing, but still it seems that there are not enough. In the last fifteen years or more, Serbia pays attention that goes in the direction of pr
...
omoting the development of this type of enterprise. This is done primarily by making a number of strategic documents. At the end, the authors have provided research results. This study aims to address the problems faced by SMEs in manufacturing, funding and marketing of products on the market.
Keywords:
Srbija / poljoprivredna proizvodnja / mala i srednja preduzeća / small and medium-sized enterprises / Serbia / agricultural production
Source:
Anali Ekonomskog fakulteta u Subotici, 2017, 37, 57-69
Publisher:
Univerzitet u Novom Sadu - Ekonomski fakultet, Subotica
Funding / projects: