Proizvodnja grožđa i vina u Srbiji
Production of grapes and wine in Serbia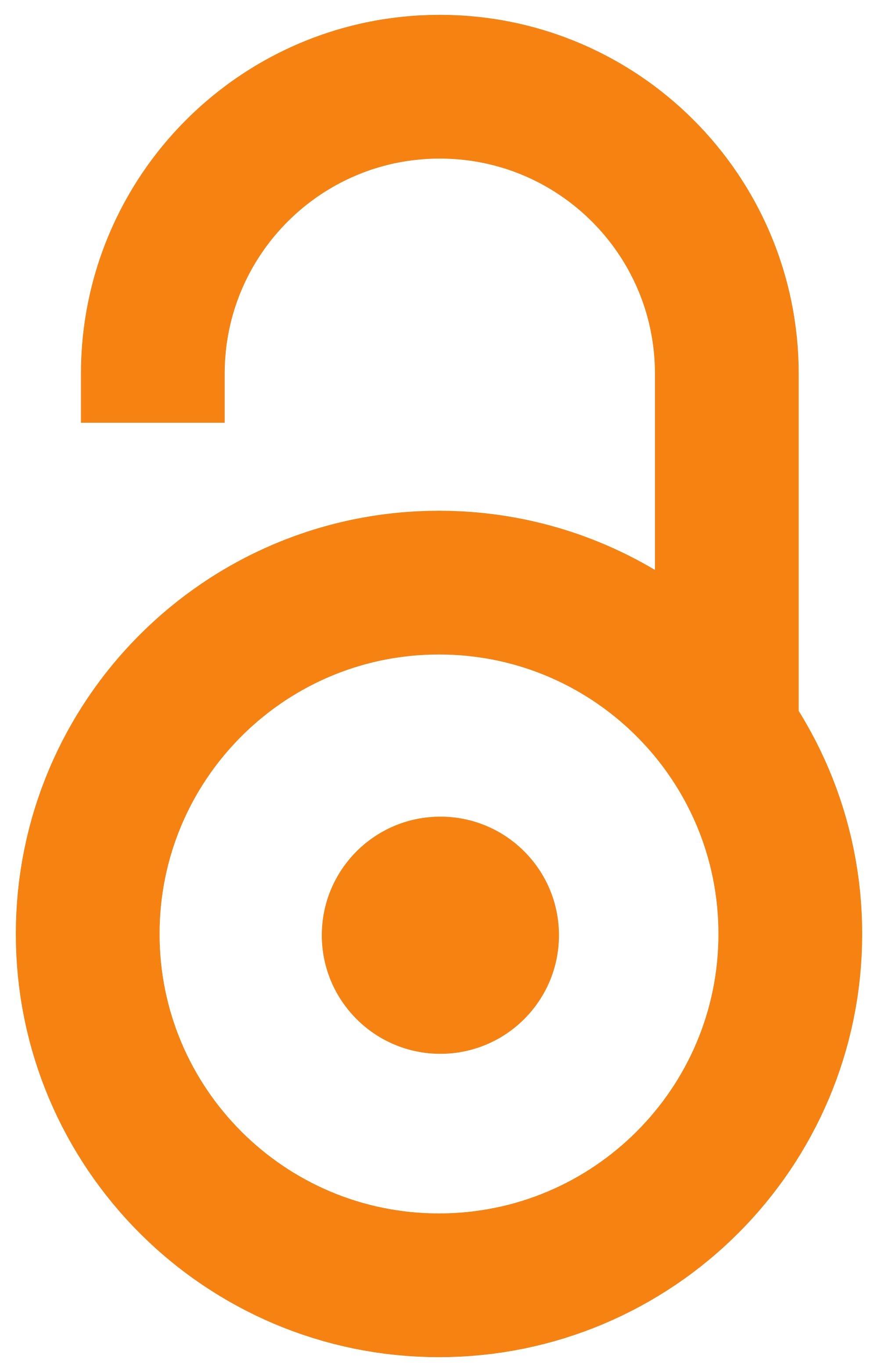 2019
Article (Published version)

Abstract
Proizvodnja grožđa i vina u Srbiji predstavlja jednu od značajnih grana poljoprivredne proizvodnje. Grožđe i vino proizvedeno u Srbiji ima već dugi niz godina reputaciju proizvoda dobrog kvaliteta. Grožđe i vino su prepoznatljivi poljoprivredni proizvodi koji se dobro plasiraju na međunarodnom tržištu. Posledice tranzicije ostavile su traga i na proizvodnju vina u Srbiji. Stari poljoprivredni kombinati su prodati, ili su jednostavno prestali da rade i zbog toga je čitav niz do tada poznatih brendova u vinarstvu prestao da postoji. Od 2000. godine pa nadalje dolazi do novog trenda, odnosno do formiranja malih privatnih vinarija u Srbiji. One postaju okosnica u proizvodnji vina. Mi smo u ovom radu upravo posvetili pažnju njima. Smatramo da će male vinarije biti okosnica u proizvodnji vina. Iz tog razloga mi smo uradili anketu da bi smo pitali same proizvođače na koje probleme nailaze u organizovanju proizvodnje, udruživanju zbog lakšeg plasmana vina, kao i samoj prodaji svojih proizvoda.
Grape and wine production in Serbia is one of the significant branches of agricultural production. Grapes and wine produced in Serbia have for many years a reputation of good quality products. Grapes and wine are recognizable agricultural products that market well in the international market. The consequences of the transition have left their mark on the production of wine in Serbia. The old agricultural combines were sold, or simply ceased to operate, and as a result, a several of well-known winemaking brands ceased to exist. From 2000 onwards, a new trend has emerged, that is, the formation of small private wineries in Serbia. They become the backbone in wine production. We have just paid attention to them in this paper. We believe that small wineries will be the backbone of wine production. For this reason, we conducted a survey to ask the producers themselves what problems they encountered with organizing the production, the association for the sake of easier placement of wine, as
...
well as the sale of their products.
Keywords:
vino / vinarije / Srbija / proizvodnja / konzumacija / grožđe / wineries / wine / Serbia / production / grapes / consumption
Source:
Ekonomika, 2019, 65, 4, 11-20
Publisher:
Društvo ekonomista "Ekonomika", Niš
Funding / projects: