Mineral profile of the winter wheat grain: effects of soil tillage systems and nitrogen fertilization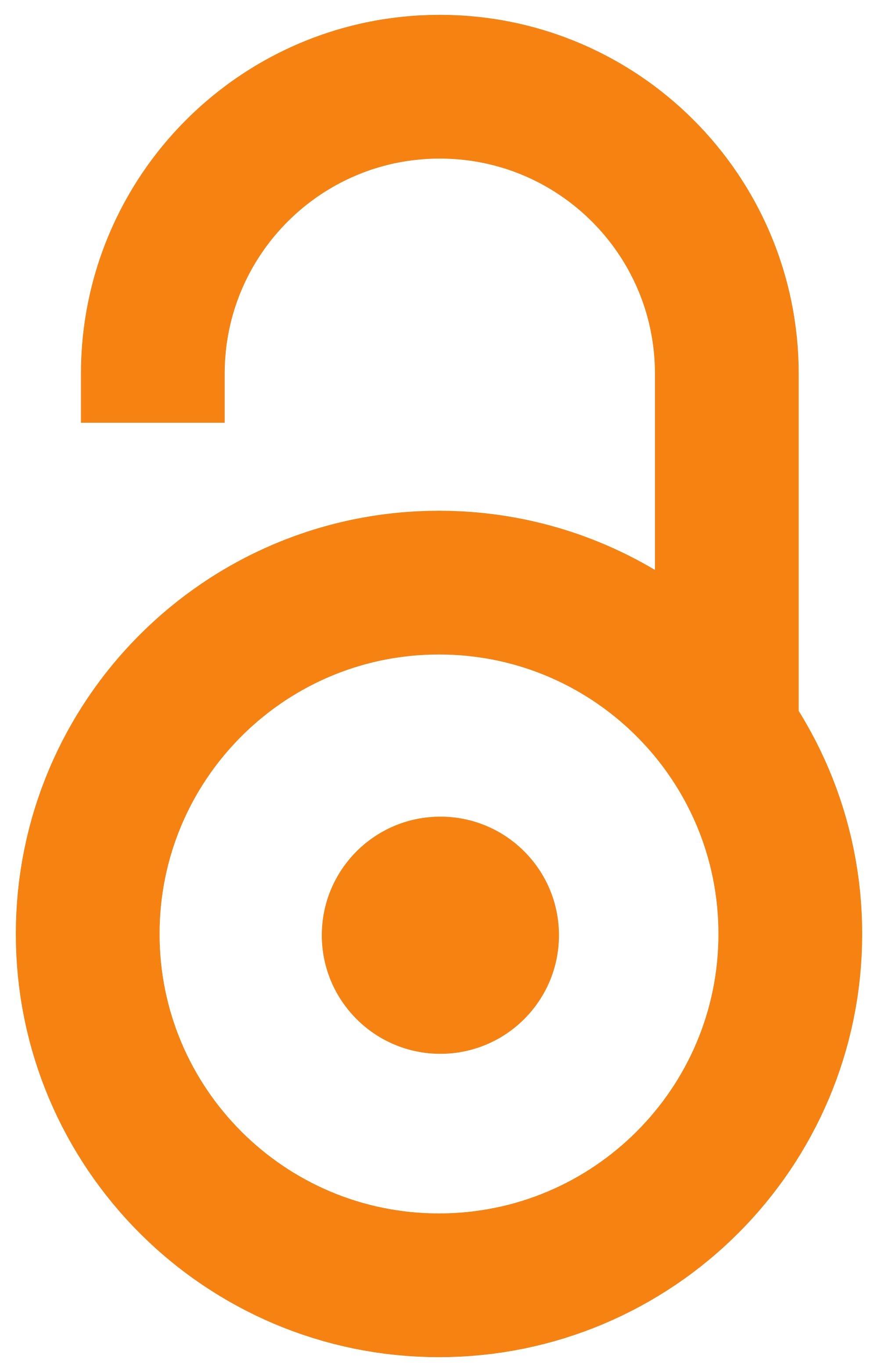 2019
Authors
Dolijanović, Željko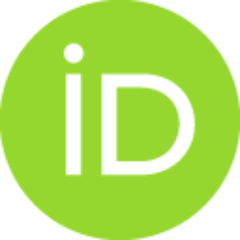 Roljević Nikolić, Svetlana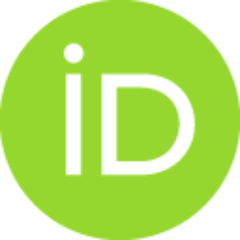 Kovačević, Dušan
Đurđić, S.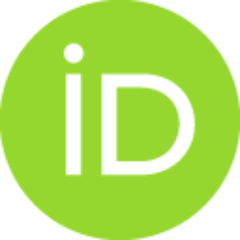 Miodragović, Rajko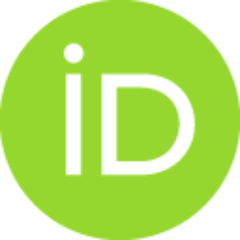 Todorovic-Jovanovic M.
Đorđevic-Popovic J.
Article (Published version)

Abstract
The aim of this study was to analyze the impact of various systems of soil tillage and nitrogen doses on the mineral composition of the grain of the common winter wheat cultivar (Triticum aestivum ssp. vulgare), cv. Azra selected for the conventional intensive production. The field experiment was conducted on luvic chernozem in completely randomized blocks. Wheat was grown under three soil tillage systems: conventional tillage, mulch tillage and no -tillage, and the experiment included two doses of N fertilization (60 and 120 kg ha(-1)). Concentrations of eighteen elements (As, Al, Ba, Ca, Co, Cr, Cu, Fe, Hg, K, Mg, Mn, Ni, S, Sr, P, V and Zn) in wheat grain samples were determined by means of inductively coupled plasma with optical emission spectrometry (ICP OES). The results indicated that concentrations of the studied elements in the wheat grain were significantly affected by the tillage systems and fertilization rates (p LT 0.001), as well as by the interaction of these two facto
...
rs. A smaller dose of nitrogen fertilizer (60 kg ha(-1)) had a significantly better impact on the concentration of macro- and microelements in the wheat grain than the dose of 120 kg N ha(-1). The reduced tillage systems and lower nitrogen rates in nutrition had a better effect on the increase of the content of the studied elements in the wheat grain than the conventional cultivation which applied higher nitrogen rates.
Keywords:
wheat grain / production system / microelements / macroelements / ICP-OES / fertilization
Source:
Applied Ecology and Environmental Research, 2019, 17, 5, 11757-11771
Publisher:
Corvinus Univ Budapest, Budapest
Funding / projects: