Otvorenost preduzeća u Srbiji za kreativnost, nove ideje i inovacije
Openness of companies in Serbia to creativity, new ideas and innovation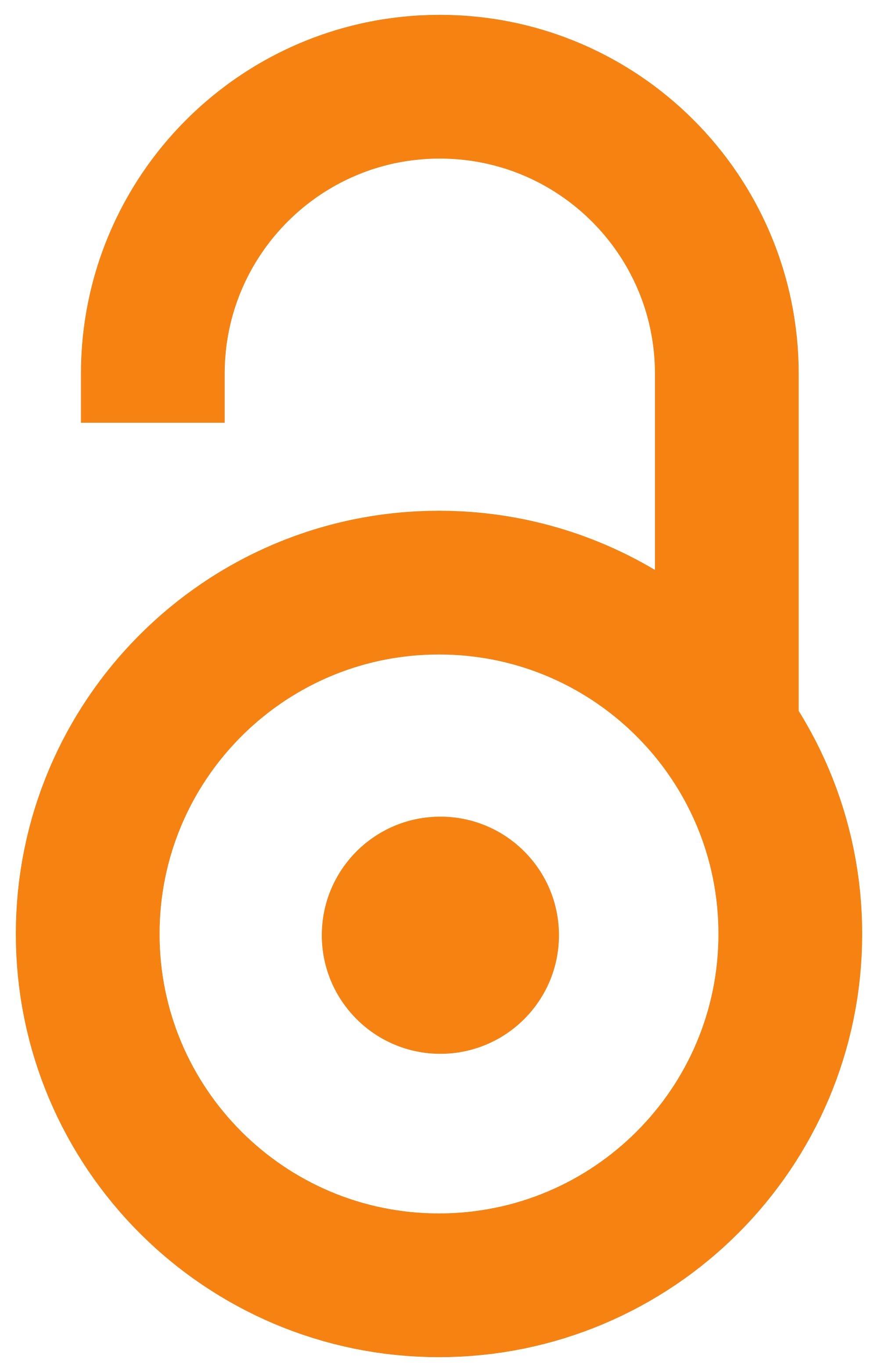 2021
Authors
Miletić, Vuk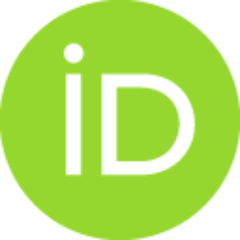 Ćurčić, Nikola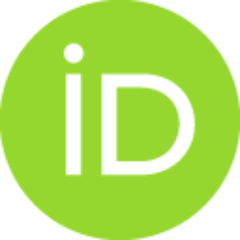 Kostić, Zorana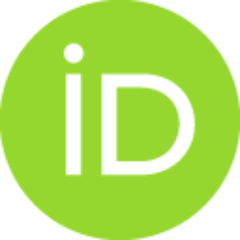 Article (Published version)

Abstract
Predmet istraživanja u ovom radu je analiza otvorenosti preduzeća koja posluju u Srbiji za kreativnost, prepoznavanje novih ideja i inovacija nezavisno od veličine, vremenskog perioda njihovog funkcionisanja i nivoa na kome posluju. U uslovima snažne konkurencije inoviranje novih kategorija proizvoda/ usluga je imperativ za njihov opstanak, s obzirom da u svetu raste broj kupaca željnih inovacija u potrošnji. Istraživanje je realizovano na bazi posebno osmišljenog upitnika na uzorku od stotridesetšest preduzeća. Polazna pretpostavka je da neadekvatna opredeljenost preduzeća za kreiranje inovacija prouzrokuje lošu konkurentsku sposobnost kako na nacionalnom, tako i na međunarodnom tržištu. Svrha istraživanja je vrednovanje selektovanih karakteristika -nivoa otvorenosti preduzeća za preduzimljivost i inovacije; identifikacije značaja zaposlenih u preduzeću kao indikatora inventivnosti i novih ideja i; uočavanje mogućnosti i dodatnih inicijativa koje dolaze izvan preduzeća važnih za trajn
...
i opstanak njihovog biznisa na tržištu. Rezultati istraživanja pokazuju da otvorenost preduzeća za kreativnost i nove ideje bitno utiču na funkciju trajnog opstanka preduzeća na tržištu. U ovom istraživanju korišćene su metode komparativne statistike, hipotetsko-deduktivne metode, analitičko-deduktivne i komparativne metode, istorijske i statističko -deskriptivne metode.
The subject of research in this paper is the analysis of openness of companies operating in Serbia to creativity, recognition of new ideas and innovations regardless of size, time period of their operation and the level at which they operate. In conditions of strong competition innovating new categories of products/services is an imperative for the survival of the company, as the number of customers in the world who seek innovation in consumption is growing. The research was conducted based on a specially designed questionnaire on a sample of one hundred and thirty-six companies. The initial assumption is that the inadequate commitment of companies to create innovation causes poor competitiveness in both the national and international markets. The purpose of the research is to evaluate the selected characteristics-the level of openness of the company to entrepreneurship and innovation; identification of the importance of employees in the company as indicators of inventiveness and new i
...
deas; and identifying opportunities and additional initiatives that come from outside the company and are important for the lasting survival of their business in the market. The results of the research show the openness of the company to creativity and new ideas that use the function of permanent survival of the company in the market significantly. In this research, the method of comparative statistics, the hypothetical-deductive method, the analytical-deductive and comparative method, and the historical and statistical-descriptive method were used.
Keywords:
preduzeće / nivo poslovanja / kreativnost / inovacije / dužina poslovanja / length of business / innovation / creativity / company / business level
Source:
Anali Ekonomskog fakulteta u Subotici, 2021, 46, 21-34
Publisher:
Univerzitet u Novom Sadu - Ekonomski fakultet, Subotica