Modeling the relationship between the characteristics of agricultural holdings and the presence of organic farming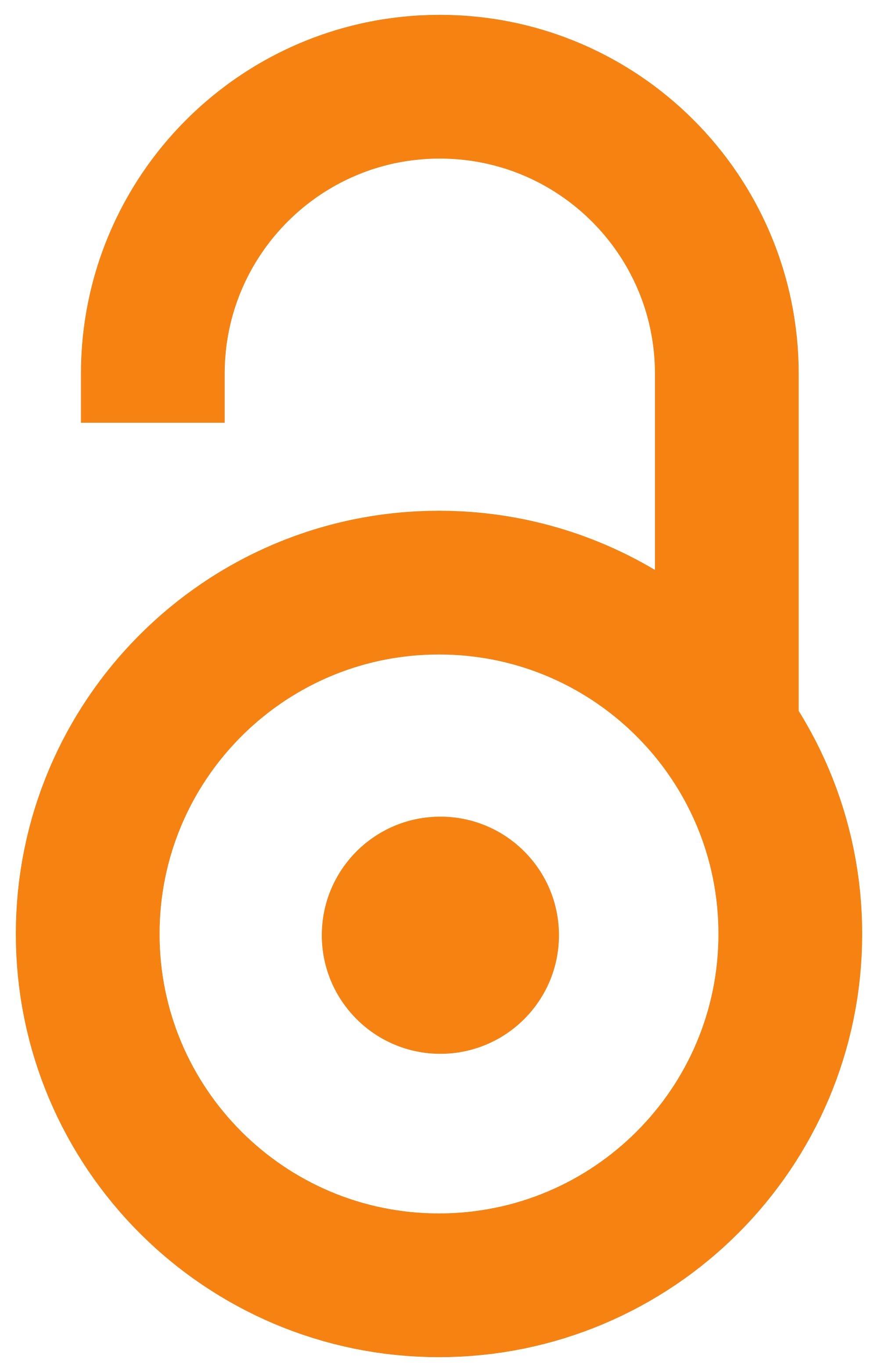 2021
Article (Published version)

Abstract
Organska proizvodnja predstavlja brzo rastući segment tržišta u globalnoj prehrambenoj industriji. Često se ističu njene ekološke i zdravstvene prednosti, a u novije vreme promoviše se i uloga u razvoju ruralnih područja kroz stvaranje novih radnih mesta i jačanje veza sa lokalnom ekonomijom. U ovom radu je analiziran odnos između zastupljenosti organske proizvodnje i glavnih karakteristika poljoprivrednih gazdinstava na primeru zemalja Evropskoj uniji. Cilj je da se identifikuju činioci koji su u značajnoj vezi sa sektorom organske poljoprivrede i mogu da utiču na pravce njenog daljeg razvoja. Rezultati su pokazali da u upravljanju poljoprivrednim zemljištem u EU dominiraju velike farme, što je u vezi sa činjenicom da je raspoloživost poljoprivrednim površinama u značajnoj korelaciji sa ekonomskom vrednosti farmi (r = 0,881**). Utvrđena je pozitivna i značajna korelacija između ekonomske vrednosti gazdinstva i broja uslovnih grla na farmi (r = 0,940**), što ukazuje na snažne ekonomske
...
potencijale sektora stočarstva. Kada su u pitanju veze između strukturnih i ekonomskih pokazatelja poljoprivrednih gazdinstava i zastupljenosti organske proizvodnje, rezultati su pokazali da je broj organskih proizvođača u značajnoj i pozitivnoj korelaciji sa raspoloživim poljoprivrednim površinama (r = 0,675**), ali i da je u snažnoj pozitivnoj korelaciji sa ekonomskom vrednosti farmi (r = 0,810**). Površine pod organskom proizvodnjom takođe su u direktnoj vezi sa korišćenim poljoprivrednim površinama (r = 0,836**), kao i sa brojem uslovnih grla (r = 0,793**), ali su u blagoj negativnoj korelaciji sa gustinom stočnog fonda (r = -0,211). U tom smislu, velika gustina stočnog fonda može predstavljati ograničavajući činilac za dalji intenzivan rast površina pod organskom proizvodnjom, s obzirom na značajan uticaj koji sektor stočarstva ima na životnu sredinu.
Organic farming is a fast growing market segment in the global food industry. Ecological and health benefits of organic farming are frequently emphasized. In addition, we have recently witnessed the promotion of its role in the development of rural areas by means of creating jobs and strengthening ties with local economies. This paper analyzes the relationship between the presence of organic farming and the main characteristics of agricultural holdings in the case of European Union countries. The objective is to identify factors which have a significant relationship with the organic farming sector and which can affect its future development. The results have shown that large farms are dominant in farm land management in the EU, which is related to the fact that there is a significant correlation between the availability of agricultural areas and the economic value of farms (r = 0.881**). There is a positive and significant correlation between the economic value of a holding and the num
...
ber of livestock units on the farm (r = 0.940**), which indicates that animal husbandry has strong economic potential. When it comes to the relationships between the structural and economic indicators of agricultural holdings and the presence of organic farming, the results have shown that the number of organic producers is positively and significantly correlated with the available agricultural areas (r = 0.675**), and a strongly positively correlated with the economic value of farms (r = 0.810**). The areas under organic farming are also directly correlated with the utilized agricultural area (r = 0.836**), as well as with the number of livestock units (r = 0.793**), but they are slightly negatively correlated with livestock density (r = -0.211). Therefore, high livestock density can be a limiting factor for the further intensive growth of organic farming areas, considering the significant impact of animal husbandry on the environment.
Keywords:
životna sredina / stočarstvo / poljoprivredno zemljište / organska proizvodnja / gazdinstva / ekonomska vrednost / organic production / livestock / holdings / environment / economic value / agricultural land
Source:
Acta agriculturae Serbica, 2021, 26, 52, 123-130
Publisher:
Univerzitet u Kragujevcu - Agronomski fakultet, Čačak
Funding / projects: