Posleprodajne usluge - značajna performansa konkurentske prednosti organizacija
Post-sales services: A significant performance of organizations' competitive advantage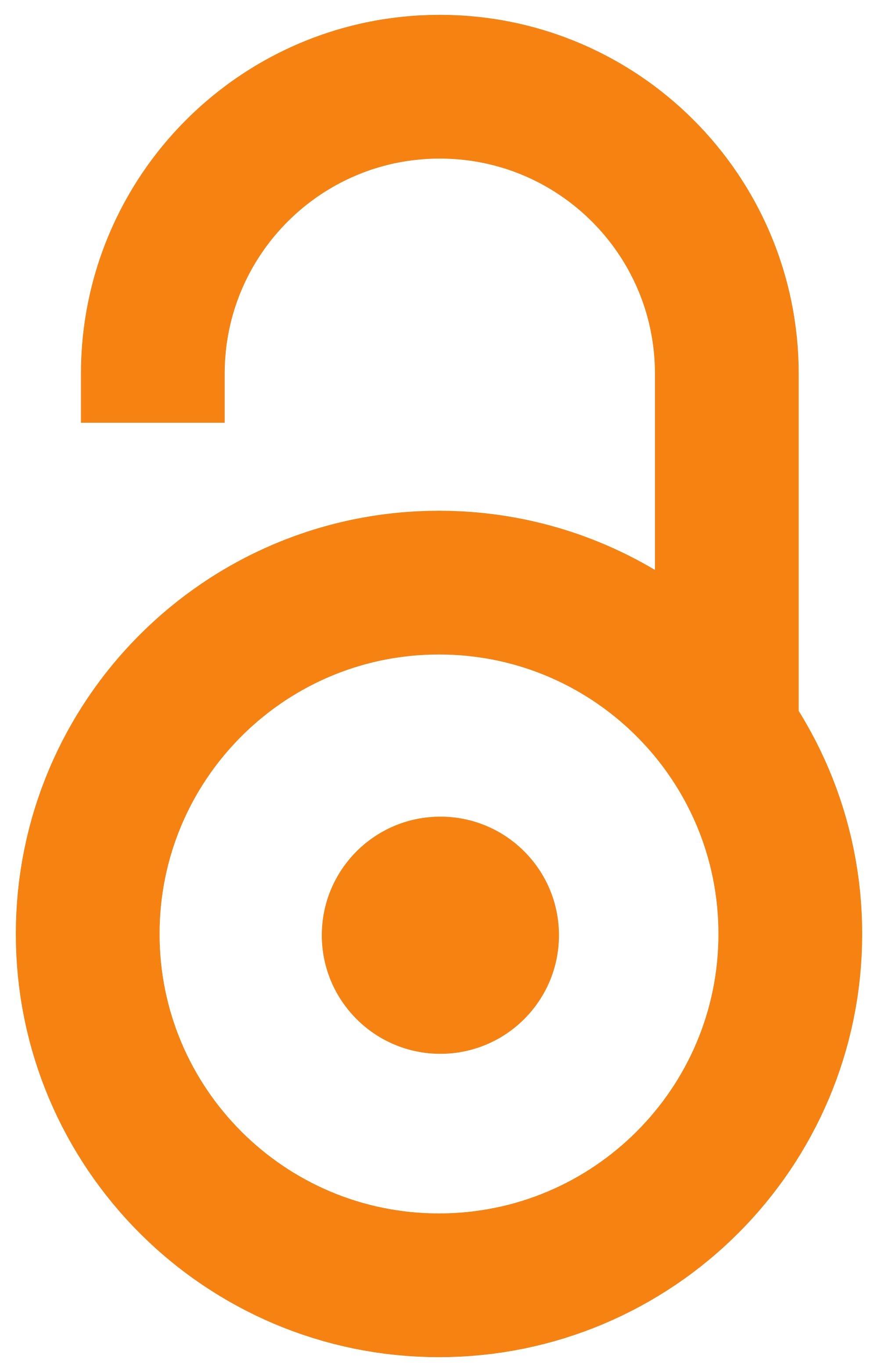 2022
Article (Published version)

Abstract
Većina organizacija teži ne samo prodaji proizvoda već i rešavanju problema s kojima se klijenti u tom procesu suočavaju, odnosno plasirana roba mora biti dopunjena i okružena čitavim setom dodatnih posleprodajnih posleprodajnih. Istraživanje u ovom radu realzovano je sa ciljem da se ocene i rangiraju posleprodajne usluge domaćih organizacija kao karakteristike koja utiče na njihovo uspešno funkcionisanje na tržištu. Primarni cilj je produbljivanje saznanja i evaluacija bazičnih obeležja tržišta posleprodajih usluga, s obzirom da su dosadašnja saznanja o njemu dosta limitirana. Polazi se od premise da je za postizanje maksimalnih efekata organizacije neophodno uspešno kreiranje posleprodajnih usluga, koje se pokazuju kao ključ konkurentskog manevrisanja u uslovima kada su proizvodi sve sličniji i, kada valja pronaći druge elemente po kojima će ih kupci razlikovati. U ovom istraživanju korišćene su metode komparativne statistike (ch2 Test, ANOVA), hipotetsko - deduktivne metode, analiti
...
čko - deduktivne i komparativne metode, istorijske i statističko - deskriptivne metode.
The majority of organizations not only aspire to sell their product(s), but they also aspire to solve the problems clients are faced with in that process. In other words, goods have to be amended and encompassed by a set of additional post-sales services. The research conducted in this paper was done with the aim of rating and ranking the post-sales services rendered by domestic organizations as the characteristic that influences their successful operation on the market. The primary goal is to further deepen the knowledge and evaluate the basic features of the post-sales service markets, given the fact that the knowledge of that market that has been acquired so far is quite limited. The starting premise implies that to achieve maximum organizational effects, it is necessary for the organization to successfully create post-sales services which appear to be the key to competitive maneuvering in the conditions in which products are being more and more similar to each other and when there
...
is the need to find the other elements which will make buyers differ them from one another. In this research study, the following methods are used: the comparative statistics methods (ch2 Test, ANOVA), the hypothetical-deductive methods, the analytic-deductive and comparative methods, the historical and statistical-descriptive methods.
Keywords:
posleprodajne usluge / organizacija / konkurentnost / komunikacija / klijenti / post-sales services / organization / competitiveness / communication / clients
Source:
Ekonomika, 2022, 68, 2, 43-53
Publisher:
Društvo ekonomista "Ekonomika", Niš