Biogenost rizosfernog sloja zemljišta različitih genotipova pšenice pod uticajem tretmana đubrenja
Soil biogenicity in the rhizosphere of different wheat genotypes under the impact of fertilization treatment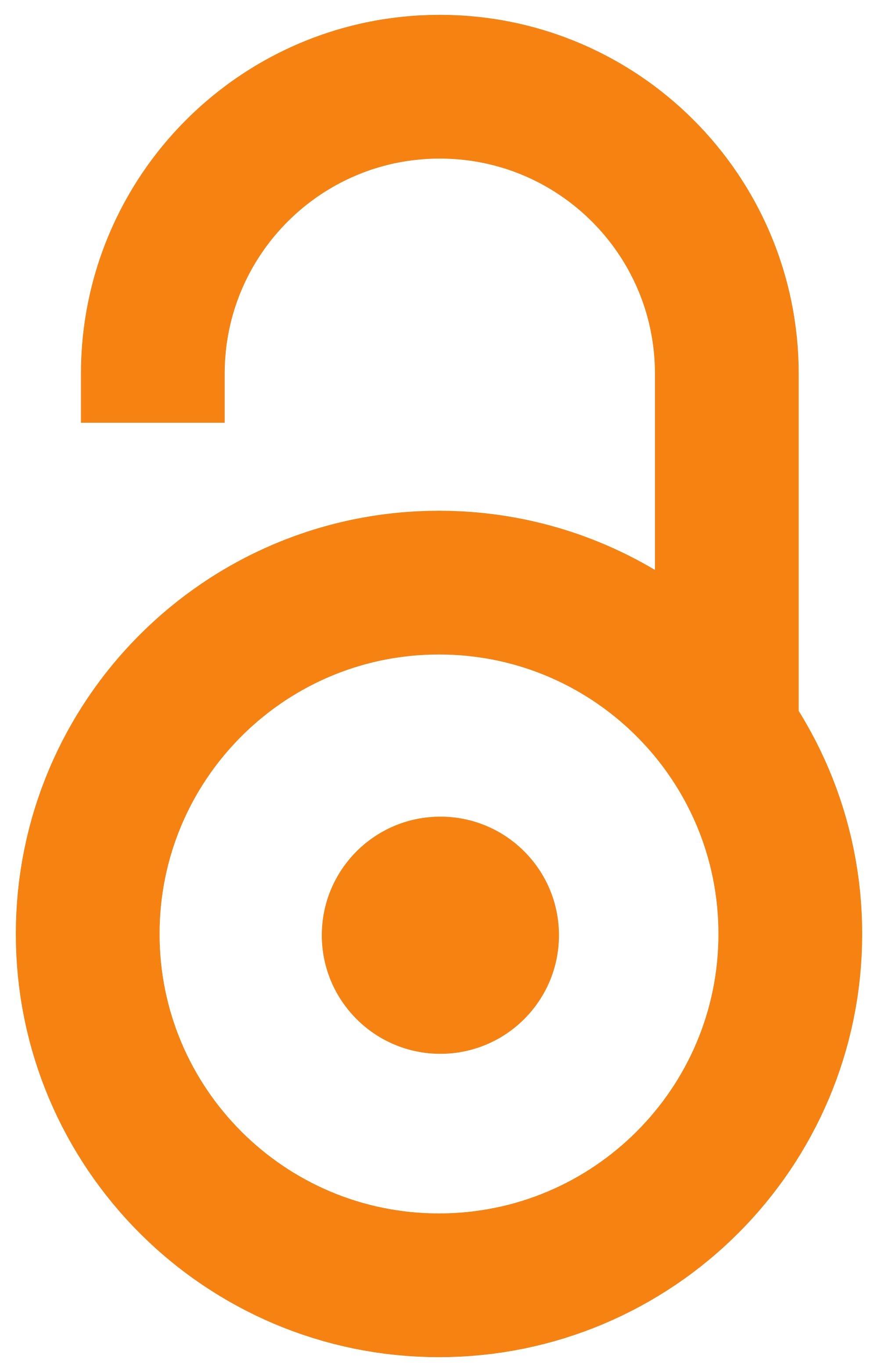 2022
Authors
Roljević Nikolić, Svetlana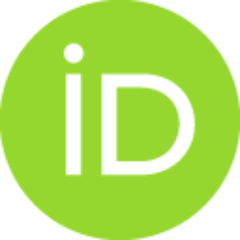 Dolijanović, Željko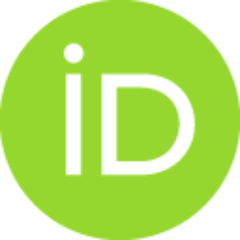 Kovačević, Dušan
Oljača, Snežana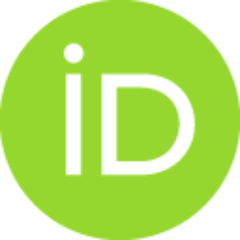 Majstorović, Helena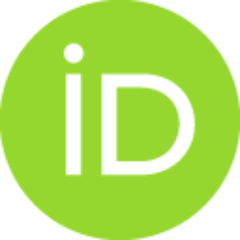 Article (Published version)

Abstract
Rizosfera je dinamična sredina na čiju biogenost utiču brojni činioci, među kojima i snabdevenost zemljišta hranljivim materijama i biljka domaćin. Cilj ovog rada bio je da utvrdi brojnost osnovnih grupa mikroorganizama u rizosferi četiri podvrste, odnosno sorte pšenice, u okviru tri tretmana đubrenja u sistemu organske proizvodnje. Poljski ogled je realizovan po metodi potpuno slučajnog blok sistema u četiri ponavljanja, na zemljištu tipa izluženi černozem. Uočena je značajna varijabilnost brojnosti proučavanih fizioloških grupa mikroorganizama između podvrsta, odnosno sorti pšenice, kao i tretmana đubrenja. U rizosferi sorte obične pšenice pronađen je najveći broj mikoriznih gljiva (24,37 x 103 g-1 ). Zemljište uzorkovano u zoni rizosfere kompaktum pšenice odlikovalo se najvećim brojem oligonitrofilnih bakterija (361,47 x 105 g-1 ) i amonifikatora (119,27 x 105 g-1 ). Nije bilo značajnih razlika u brojnosti aktinomiceta između sorti obične, kompaktum i tvrde pšenice, ali je njihov na
...
jmanji broj utvrđen kod sorte krupnika (11,25 x 103 g-1 ). Na tretmanu kombinovane primene biofertilizatora i organskog đubriva, utvrđen je značajno veći broj gljiva (28,2%), amonifikatora (56,6%) i oligonitrofilnih bakterija (14,6%) u poređenju sa kontrolom. Dobijeni rezultati ukazuju na to da genotip domaćina, uz primenu odgovarajućih formulacija đubriva, može uticati na brojnost mikroorganizama, što je naročito važno u uslovima organske proizvodnje, koja se u potpunosti oslanja na prirodne resurse i procese.
The rhizosphere is a dynamic environment in which many parameters may influence biogenicity. The important factors determining the microbial community in the rhizosphere are plant and soil nutrient supply. The aim of this paper was to determine the abundance of basic microbiological groups in the rhizosphere of four wheat subspecies, in three fertilization treatments in the organic farming system. A field experiment was conducted using a randomized complete block design with four replicates. It was carried out on the leached chernozem soil type. There was significant variability in the abundance of the studied physiological groups of microorganisms between the wheat subspecies, as well as between the fertilization treatments. The rhizosphere of common wheat had the greatest abundance of fungi (24.37 x 103 g-1 ). The rhizosphere of compactum wheat had the largest abundance of oligonitrophilic bacteria (361.47 x 105 g-1 ) and amonificators (119.27 x 105 g-1 ). There were no significant d
...
ifferences in the abundance of actinomycetes between the cultivars of common, compactum and durum wheat, but their lowest number was found in the spelt wheat cultivar (11.25 x 103 g-1 ). The combined application of biofertilizer and organic fertilizer resulted in a significantly greater abundance of amonificators (56.6%), fungi (28.2%) and oligonitrophiles (14.6%) than in the control treatment. The results show that the crop variety and application of appropriate fertilizer formulations can influence the abundance of the studied groups of microorganisms. This is particularly the case in organic farming, which relies completely on natural resources and processes.
Keywords:
pšenica / organska proizvodnja / oligonitrofilne bakterije / gljive / biohumus / biofertilizator / amonifikatori / aktinomicete / wheat / organic farming / oligonitrophiles / fungi / biohumus / biofertilizer / amonificators / actinomycetes
Source:
Journal of Agricultural Sciences (Belgrade), 2022, 67, 4, 367-380
Publisher:
Univerzitet u Beogradu - Poljoprivredni fakultet, Beograd
Funding / projects: