Development of selection criteria for improving grain yield in wheat grown in different agro-ecological environments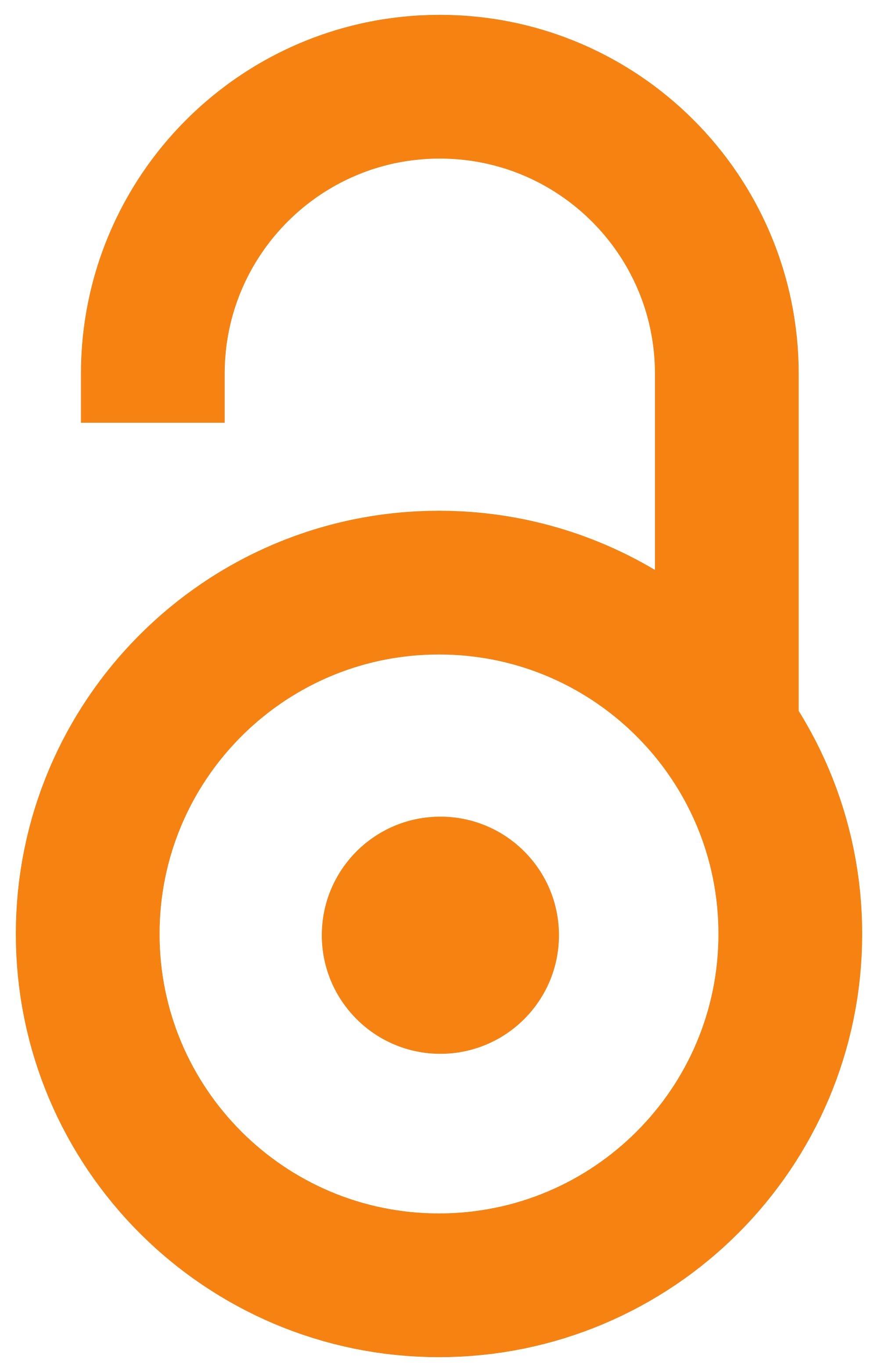 2022
Authors
Matković Stojšin, Mirela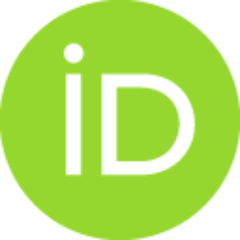 Petrović, Sofija
Banjac, Borislav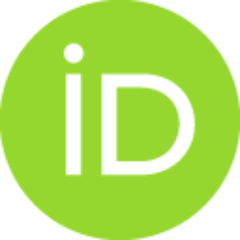 Roljević Nikolić, Svetlana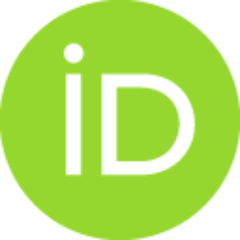 Zečević, Veselinka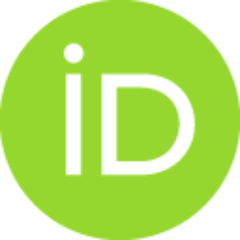 Bačić, Jasmina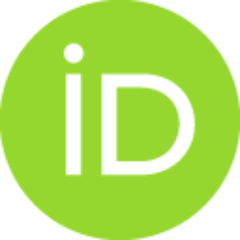 Đorđević, Radiša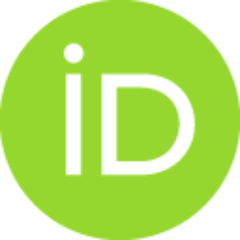 Knežević, Desimir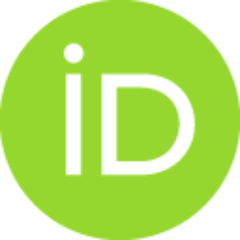 Article (Published version)

Abstract
U ovom istraživanju su primenjene različite statističke metode: analiza genetičkih parametara, Pirsonove korelacije, genotipske i fenotipske korelacije i Path analiza, sa ciljem da se kreira selekcioni kriterijum za povećanje prinosa zrna pšenice. Spovedeno je dvogodišnje eksperimentalno istraživanje sa dvadeset sedam genotipova pšenice, gajenih na dva lokaliteta: Rimski Šančevi (Bačka, Vojvodina), na zemljištu tipa černozem; i Kumane (Banat, Vojvodina), na zemljištu tipa solonjec. Najveće vrednosti fenotipskog koeficijenta varijacije (CVp) ima masa zrna po biljci (17,44% na černozemu i 13,81% na solonjecu), dok je najmanja vrednost CVp ustanovljena kod mase 1000 zrna (8,12% na černozemu i 5,47% na solonjecu). Vrednost genotipskog koeficijenta varijacije (CVg) se, na černozemu, kretala od 1,51%, kod broja zrna po klasu, do 9,17%, kod dužine klasa, dok je na solonjecu masa zrna po biljci imala najmanju vrednost CVg (0,36%), a visina biljke najveću (11,15%). Na oba lokaliteta prinos zrna
...
je u visokoznačajnim i pozitivnim genotipskim i fenotipskim korelacijama sa svim osobinama, osim sa visinom biljke i dužinom klasa. U povoljnim uslovima sredine (černozem), Path analiza pokazuje da prinos zrna direktno zavisi od mase zrna po klasu (0,317**), broja zrna po klasu (0,232**) i mase klasa (0,209**), dok ostale osobine imaju pozitivan indirektni efekat na prinos preko navedenih osobina. U uslovima stresa zaslanjenosti, najveći direktni efekat na prinos zrna ima masa zrna po biljci (0,891**), što čini ovu osobinu dobrim selekcionim kriterijumom za povećanje prinosa zrna u uslovima stresa.
Various statistical methods were applied in this research: analysis of genetic parameters, Pearson's correlation, genotypic and phenotypic correlations, and Path analysis, with the aim of creating a selection criterion for increasing wheat grain yield. A two-year experimental study was conducted with twenty-seven wheat genotypes, grown on two localities: Rimski Šančevi (Bačka, Vojvodina), on Chernozem soil type; and Kumane (Banat, Vojvodina), on Solonjec soil type. The highest values of phenotypic coefficient of variation (CVp) had the grain weight per plant (17.44% on Chernozem and 13.81% on Solonetz), while the lowest value of CVp had the thousand grain weight (8.12% on Chernozem and 5.47% on Solonetz). On Chernozem, the value of the genotypic coefficient of variation (CVg) ranged from 1.51%, in the number of grains per spike, to 9.17% in the spike length, while on Solonetz, grain weight per plant had the lowest value of CVg (0.36%) and plant height the highest one (11.15%). At both
...
localities, grain yield was in highly significant and positive correlations with all analyzed traits, except with plant height and spike length. In favorable environmental conditions (Chernozem), Path analysis revealed that grain yield directly depends on grain weight per spike (0.317**), number of grains per spike (0.232**) and spike weight (0.209**), and other analyzed traits have a positive indirect effect on grain yield over mentioned traits. Under salinity stress conditions, the grain weight per plant had the highest direct effect on grain yield (0.891**), which makes this trait a good selection criterion in breeding for salinity stress tolerance.
Keywords:
varijabilnost / solonjec / pšenica / Path analiza / korelacije / černozem / wheat / variability / Solonetz / Path analysis / correlations / Chernozem
Source:
Acta agriculturae Serbica, 2022, 27, 53, 79-87
Publisher:
Univerzitet u Kragujevcu - Agronomski fakultet, Čačak
Funding / projects: